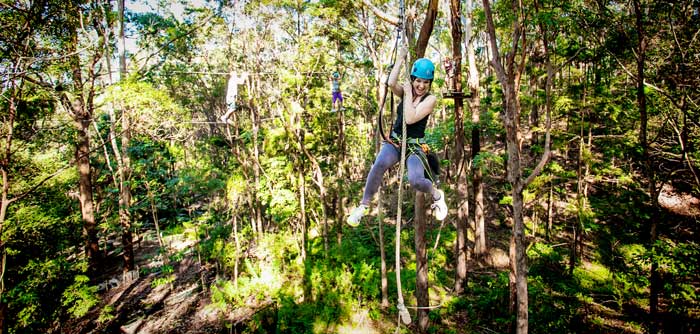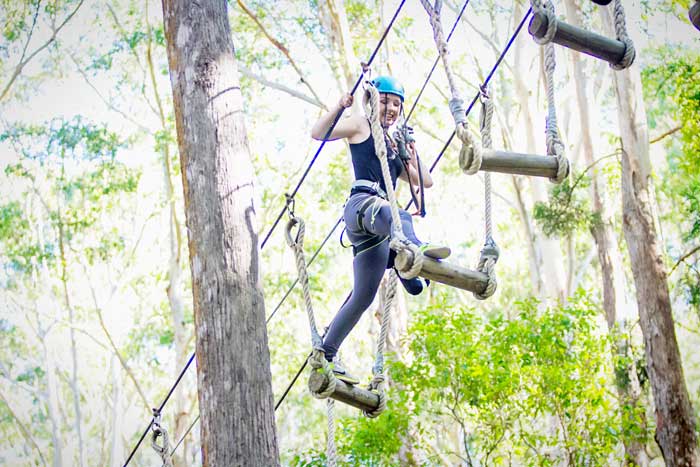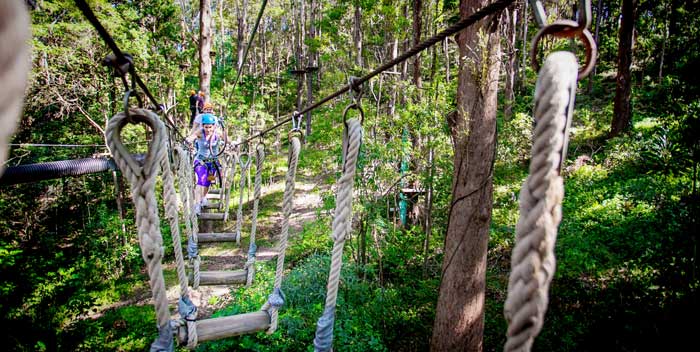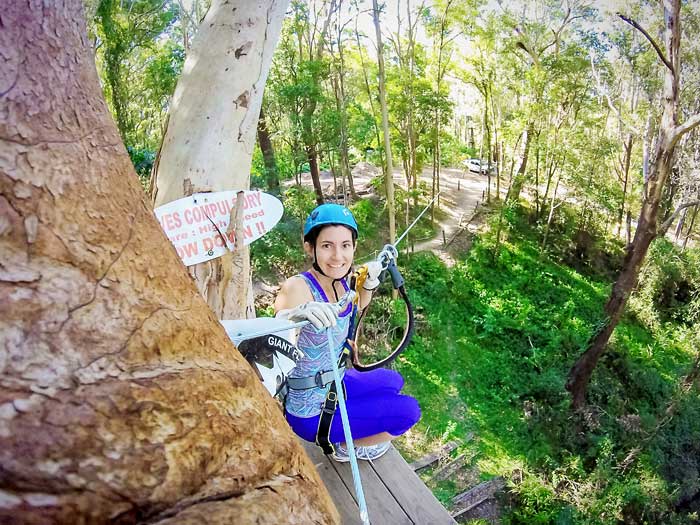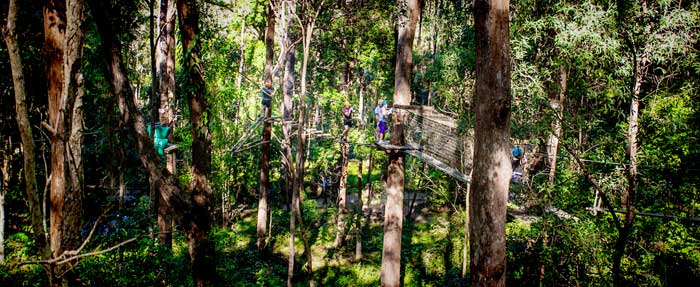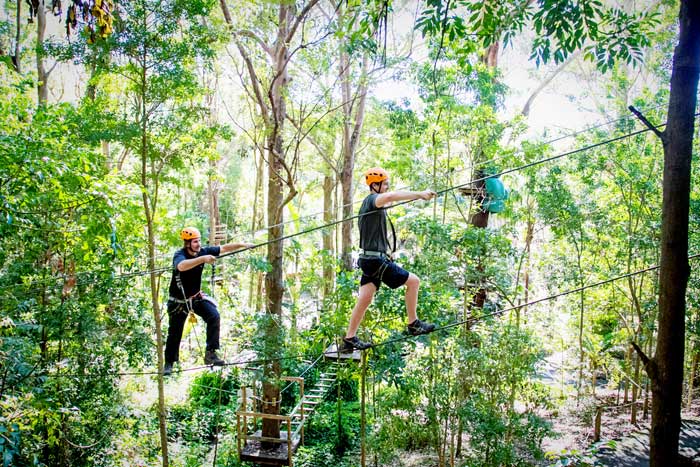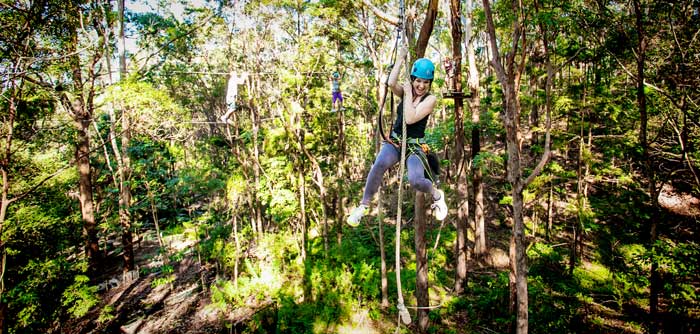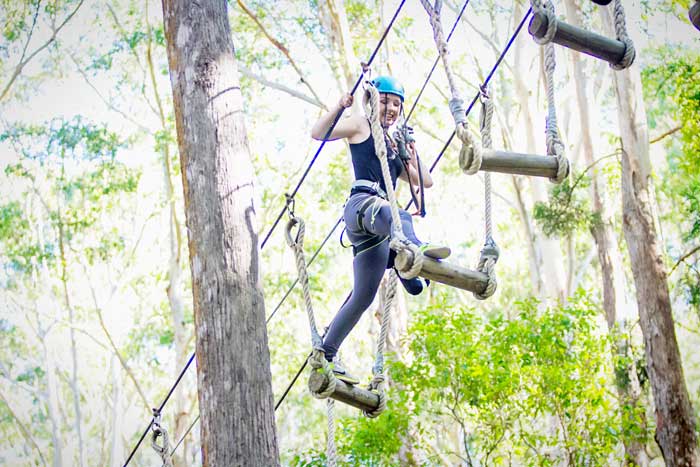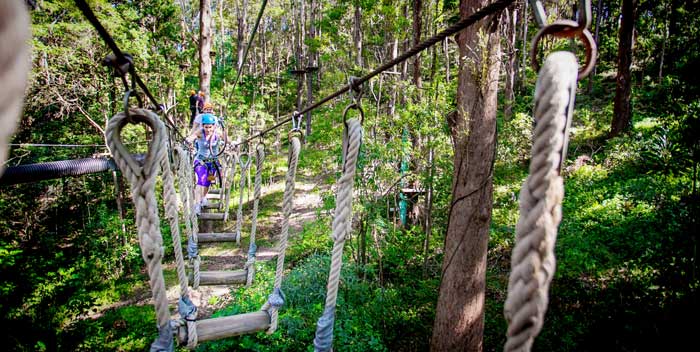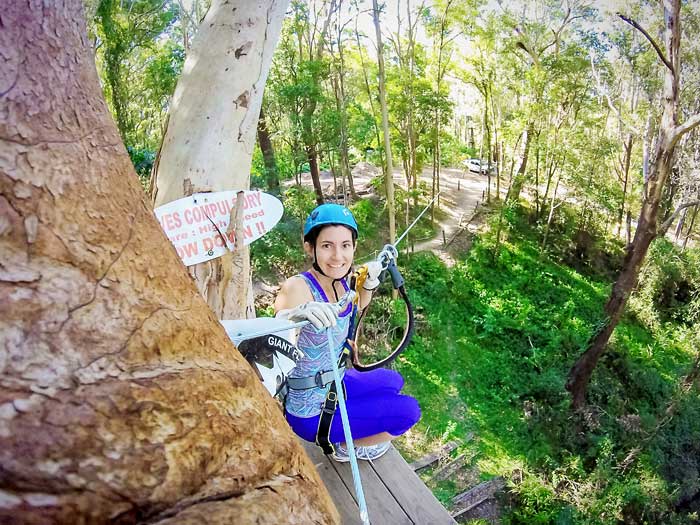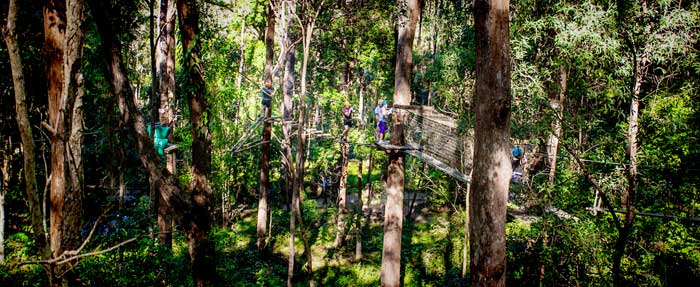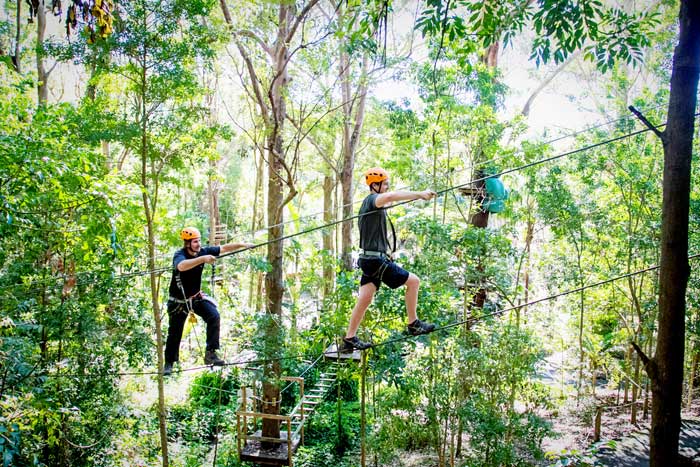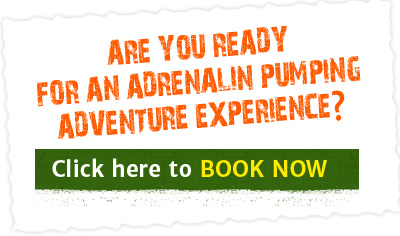 Currumbin Wildlife Sanctuary
The Currumbin Wildlife Sanctaury is an
Iconic Gold Coast tourist destination
where you can enjoy exciting, interactive displays, presentations and dining experiences. Nestled within 27 hectares of lush eucalyptus and rain forest, each day brings visitors face to face with extraordinary wildlife in shows and encounters. To view more about Currumbin Wildlife Sanctuary and what you can experience while attending TreeTop Challenge Currumbin, please goto
http://www.cws.org.au/
for more information.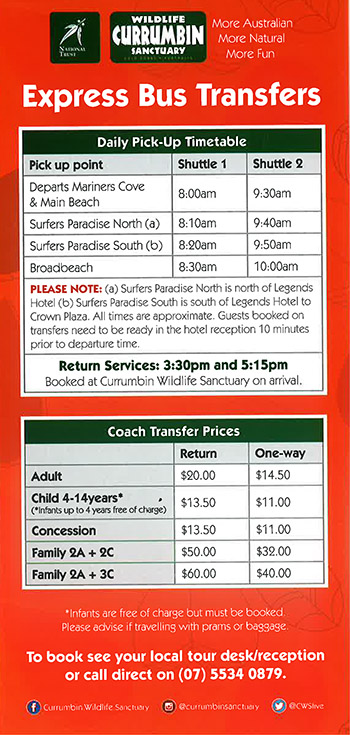 Currumbin TreeTop Challenge
28 Tomewin Street
Currumbin
Queensland
4223
Australia
Phone:
1300-881-446
Currumbin TreeTop Challenge is located inside Currumbin Wildlife Sanctuary which is located on 28 Tomewin Street Currumbin Queensland 4223
Directions By Car
From the south
Travel along the Pacific Highway onto the Gold Coast Highway at Coolangatta. From there, follow the highway to Currumbin and take a right turn at the Currumbin Hill lights into Tomewin Street.
From the north
Follow the Gold Coast Highway to Currumbin. Follow the highway over the Currumbin Bridge and onto Currumbin Hill. At the bottom of the hill turn left at the lights into Tomewin Street.
From the M1 Motorway
Follow the M1 Motorway and take exit 95 to Stewart Road. If coming from the south, turn right over and drive over the highway. If coming from the north, keep left when exiting. At the lights at Tugun where Stewart Road joins the Gold Coast Highway, turn left at the lights, follow the Gold Coast Hwy to the Currumbin Hill lights and turn right into Tomewin Street.
Parking is available directly opposite the entrance to Currumbin Wildlife Sanctuary at a fee.
Transport Shuttle Service
There is a bus transfer service direct to Currumbin Wildlife Sanctuary that runs daily and is available for pickup from Surfers Paradise, Mariners Cove & Broadbeach. For more information, please click on the image below